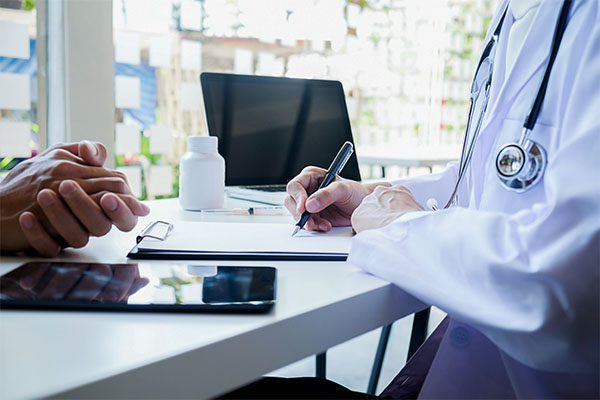 If you have been injured by a negligent driver, slip and fall, or workplace accident, Swift & Isringhaus, P.A. has the extensive litigation experience you need for success in bringing your claim.  We aggressively fight against tortfeasors and insurance companies to help you regain your life back, and our hope is to empower you with the financial means you will need moving forward.
Finding a law firm you can trust is imperative when you have been injured due to the willful or unintentional negligence of someone else.  Swift & Isringhaus, P.A. will thoroughly explain your rights and will guide you—step by step—through the complicated process of litigating your personal injury claim.  
Never rely on insurance companies who have a vested interest not to compensate you for your losses.  The law is an extremely intricate system to maneuver, and there is a limited amount of time under Florida law to file your lawsuit.  Swift & Isringhaus, P.A. is here to guide you, and we are dedicated to protecting your rights.  Client-focused representation is our passion and at the heart of all cases we undertake.  By carefully listening to your concerns and valuing your voice, Swift & Isringhaus, P.A. strives for excellence to achieve the best possible outcome for you and your case.  Every case is different, and we endeavor to work hard to meet your individual needs.  
Swift & Isringhaus, P.A. will fight for your lost wages, medical costs, damage to your car or personal items, and future medical bills.  We will also take swift action to seek fair compensation for any noneconomic damages such as pain and suffering, disfigurement, loss of enjoyment, and loss of consortium.  Swift & Isringhaus, P.A. will work diligently and passionately on your behalf, and we will take your personal injury case on a contingency-fee basis.  In other words, there are no attorneys' fees or costs unless we win.  Contact Swift & Isringhaus, P.A. for a free consultation by calling 727-490-9919 or by filling out a free case evaluation form here.