Areas of Practice
Swift Law PLLC in St. Petersburg, FL is dedicated to fighting on behalf of Florida consumers and individuals to vindicate our clients' rights, and we aggressively represent clients who have been defrauded, harassed, negligently injured, and discriminated against. In almost every case, we file lawsuits on a contingency-fee basis.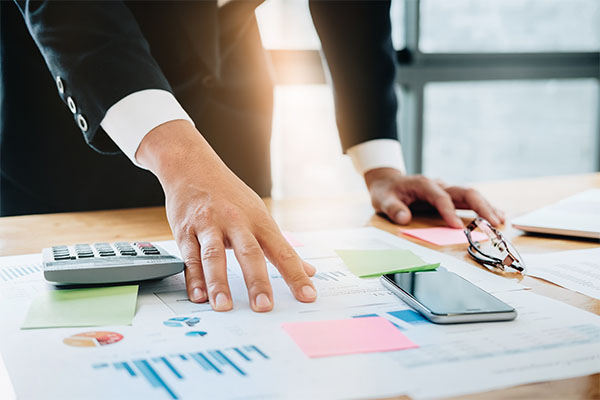 As a consumer, everyone is susceptible to the same attacks. Protection from creditors and agencies is necessary and the consumer should be able to uphold the protections granted to them by consumer law. Credit reporting, creditor harassment, collection defense, and foreclosure defense are top priorities of Swift Law.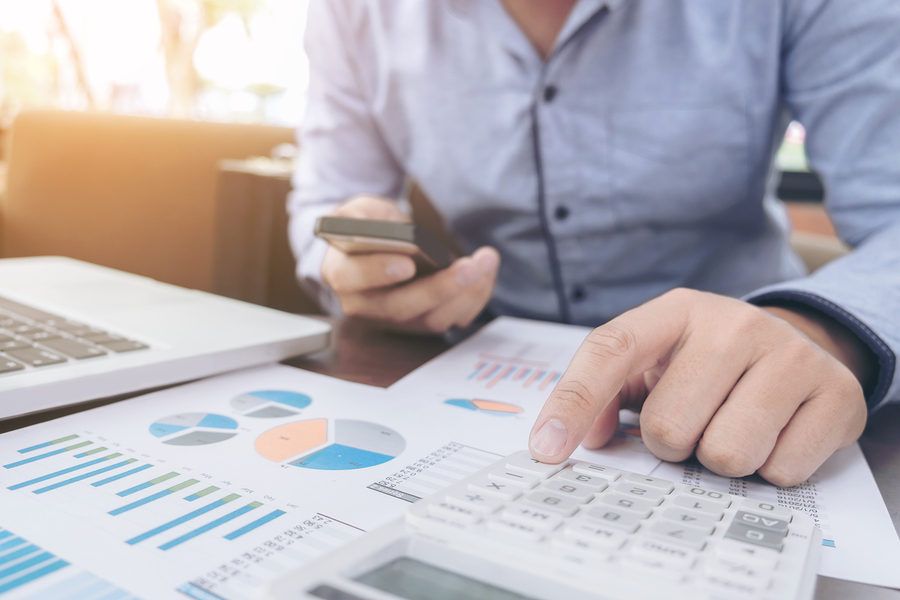 Debt Collection Defense
At Swift Law, we understand that falling behind on your credit card payments—or other types of consumer debts—can be a harrowing experience.  More often than not, an untimely illness, job loss, or even divorce can impact a consumer's ability to re-pay certain debts.  Unfortunately, such personal hardships do not stop collection agencies, credit card companies, and junk debt buyers from suing thousands of consumers like you every day.  In such a trying time, it has never been more important to have a firm representing you with a proven track record in protecting your legal rights in all areas encompassing consumer law. Swift Law will fight for your rights under state and federal law, including the Florida Consumer Collections Practices Act (FCCPA), the Fair Debt Collection Practices Act (FDCPA), and the Fair Credit Reporting Act (FCRA).  We are committed to diligently defending your rights while ensuring protection from illegal, abusive, and harassing debt collection and credit reporting practices.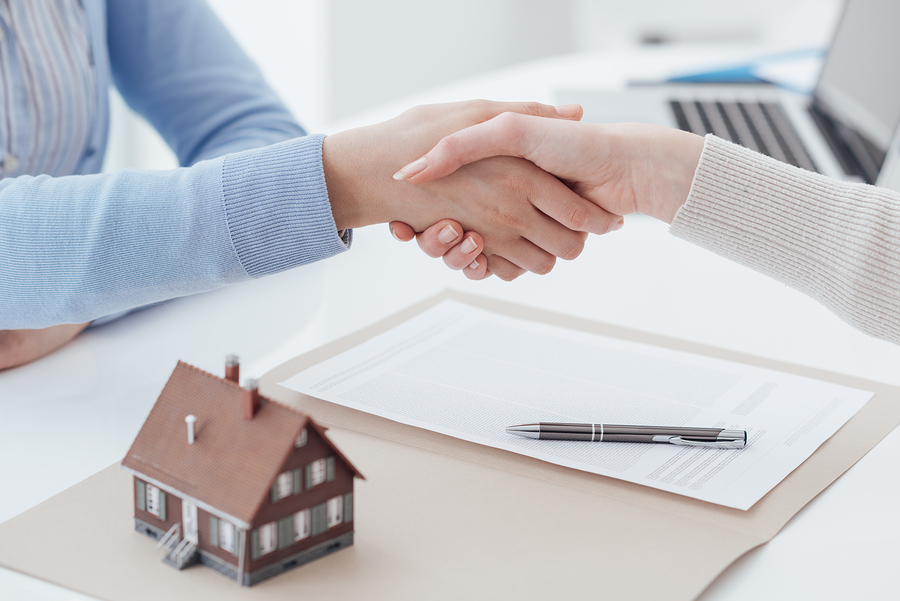 Mortgage Foreclosure Defense
At Swift Law, we understand that falling behind on your mortgage payments is an overwhelming experience.  When your home—the foundation of your family—is at risk, you need someone whom you can trust on your side. Rest assured, you are not alone. At Swift Law, we recognize the pitfalls homeowners encounter every day.  Many mortgage and servicing companies offer "help" in the form of discourteous service and conflicting information.  More often than not, you may fall victim to misleading or inaccurate information in their systems and repeated claims of lost paperwork you have already provided time and again. Despite the games played by mortgage companies, your lender will have experienced attorneys representing them.  At Swift Law, we believe you should too!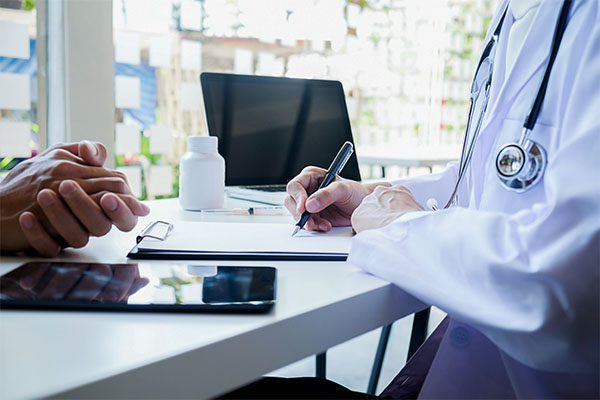 Personal Injury Lawyers
If you have been injured by a negligent driver, slip and fall, or workplace accident, Swift Law PLLC has the extensive litigation experience you need for success in bringing your claim.  We aggressively fight against tortfeasors and insurance companies to help you regain your life back, and our hope is to empower you with the financial means you will need moving forward.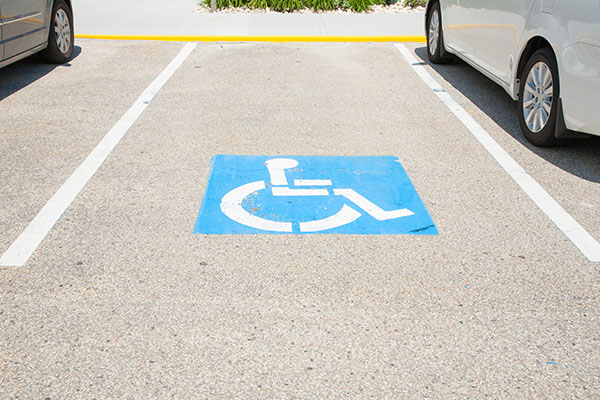 Disability & Accessibility Lawyers
Congress passed the ADA on July 26, 1990 with a ceremonial signing at the White House in Washington, D.C. The ADA's passage was the culmination of a lengthy battle fought and won over many years.  Courageous individuals with disabilities—as well as parents and advocates of children with disabilities—began to demand change, equality, and inclusion.  Unfortunately, despite tremendous strides, the fight continues today for all disabled individuals who deserve equal access and opportunities.
Subcategories