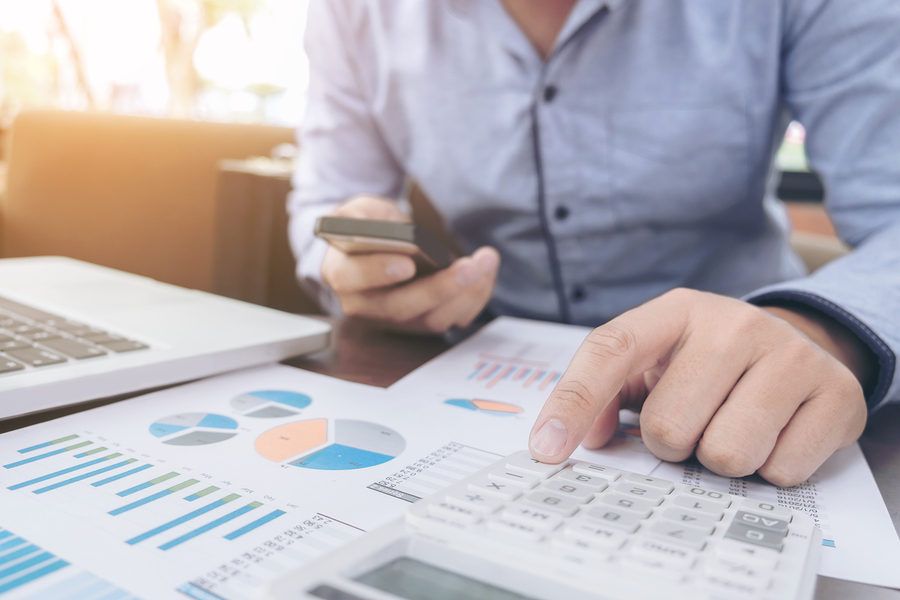 Debt Collection Defense
At Swift Law, we understand that falling behind on your credit card payments—or other types of consumer debts—can be a harrowing experience.  More often than not, an untimely illness, job loss, or even divorce can impact a consumer's ability to re-pay certain debts.  Unfortunately, such personal hardships do not stop collection agencies, credit card companies, and junk debt buyers from suing thousands of consumers like you every day.  In such a trying time, it has never been more important to have a firm representing you with a proven track record in protecting your legal rights in all areas encompassing consumer law. Swift Law will fight for your rights under state and federal law, including the Florida Consumer Collections Practices Act (FCCPA), the Fair Debt Collection Practices Act (FDCPA), and the Fair Credit Reporting Act (FCRA).  We are committed to diligently defending your rights while ensuring protection from illegal, abusive, and harassing debt collection and credit reporting practices.
Debt Collection Lawyers
Consumer law is complex, and creditors and debt collectors often violate state and federal protections that give consumers like you a fighting chance.  The good news is that credit card lawsuits are often rife with errors, falsehoods, and obsolete information.  Moreover, debt collectors and their attorneys often unlawfully file such lawsuits after the expiration of the statute of limitations in the hopes of obtaining a default judgment.  In fact, their entire business model is based on you not understanding your rights nor challenging them.  As most credit card and collection lawsuits go uncontested, many cases result in garnished wages or bank accounts.  Do not fall victim to this vicious cycle.  Debt collectors and their attorneys will only respond to strength; therefore, hire a law firm with the expertise and grit to take the fight to corporate wrongdoers every day.  
Florida Lawyers
If you have been served with a credit card or junk debt buyer lawsuit, do not delay.  You must respond to the lawsuit within twenty days, and Swift Law is here to develop an individualized strategy that best fits your needs and budget.  In some situations, we may be able to get your case dismissed entirely with the debt completely forgiven.  In other cases, we will seek to negotiate an agreement where you settle the debt for far less than your original balance.  If we discover, however, that the debt collector and/or their attorneys violated the law or cannot prove their case, we may even be able to recover damages and attorneys' fees on your behalf!
Contact Swift Law for a free consultation by calling (727) 490-9919, e-mailing This email address is being protected from spambots. You need JavaScript enabled to view it., or filling out our contact form.